Training future leaders in imaging
The HHMI/NIBIB Interfaces Program in Biomedical Imaging and Informational Sciences offers interdisciplinary training in preclinical medical courses in the Perelman School of Medicine in conjunction with technical training in the University of Pennsylvania School of Engineering and Applied Sciences to bridge the gap between clinical imaging and research.
Medical Training
Imaging Sciences Training
World Class Research
Trainees are immersed in a preclinical medical curriculum that includes medical sciences and organ system focused courses. Interfaces trainees function very much like medical school students during the first 1.5 years of the program.
Immersive training in biomedical imaging ranges from physics of medical imaging systems to computational image analysis to applied data science. This imaging and data science focused training is taken in parallel with preclinical medical coursework.
With strong collaborations between basic scientists, engineers, and clinicians on one geographically cohesive campus, University of Pennsylvania is home to translational and revolutionary imaging research.
---
Letter from the Director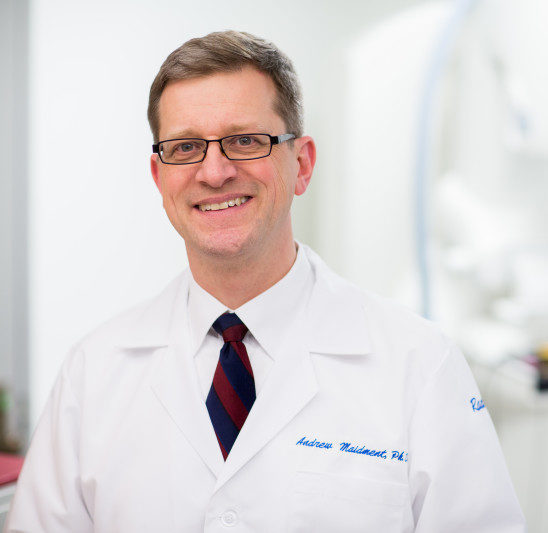 ---
Latest News
Website updated!

We've finally improved our website and updated it with our newest personnel (welcome to our 2022 cohort). Alumni page is still in progress but will be up by the end of the year!